We would like to inform you that the PPP Promotion and Support Organization has also been accredited by the 8th Tokyo International Conference on African Development (TICAD8) and will hold TICAD8 official side events (web version) as follows.
   【Official side event holding guidelines】
 "Efforts to Expand PPP Projects in Africa"
 Date and time: Thursday, September 8, 17:00-18:00
 Overview: In addition to introducing PPP project initiatives in Africa, where opportunities for consideration are increasing at OPPS, collaboration with the African Development Bank, collaboration with PPPHealth4all, a private organization active in the African region, and PPP outside the African region Introduced project achievements and MOU conclusions at TICAD8.
 Zoom: https://us06web.zoom.us/j/84915582692?pwd=K2ZIMHAwZmw2T1BZVyttMVlSZVEvZz09
Post:2022年8月30日
Category:
---
The 16th meeting of the OPPS Forum was held on July 19 for the first time in a long time as a hybrid of real and online for the purpose of exchange and information sharing among members. A total of 18 people from member companies participated in the venue and Zoom.
This time, we received a presentation from Index Strategy on PPP projects such as the preservation of historical buildings in Morocco. The secretariat shared information on the screening of toll road PPP projects in Indonesia.
<16th OPPS Forum Program>
1. Opening
2. theme
 (1) PPP project in Morocco
    Index Strategy Co., Ltd. (Mr. Isogai, Mr. Kanezashi)
 (2) Screening of Indonesian PPP projects
    OPPS Secretariat (Keigo Komatsu, The Japan Research Institute)
 (3) Other information sharing
3. Q&A/Opinion exchange
4. Closing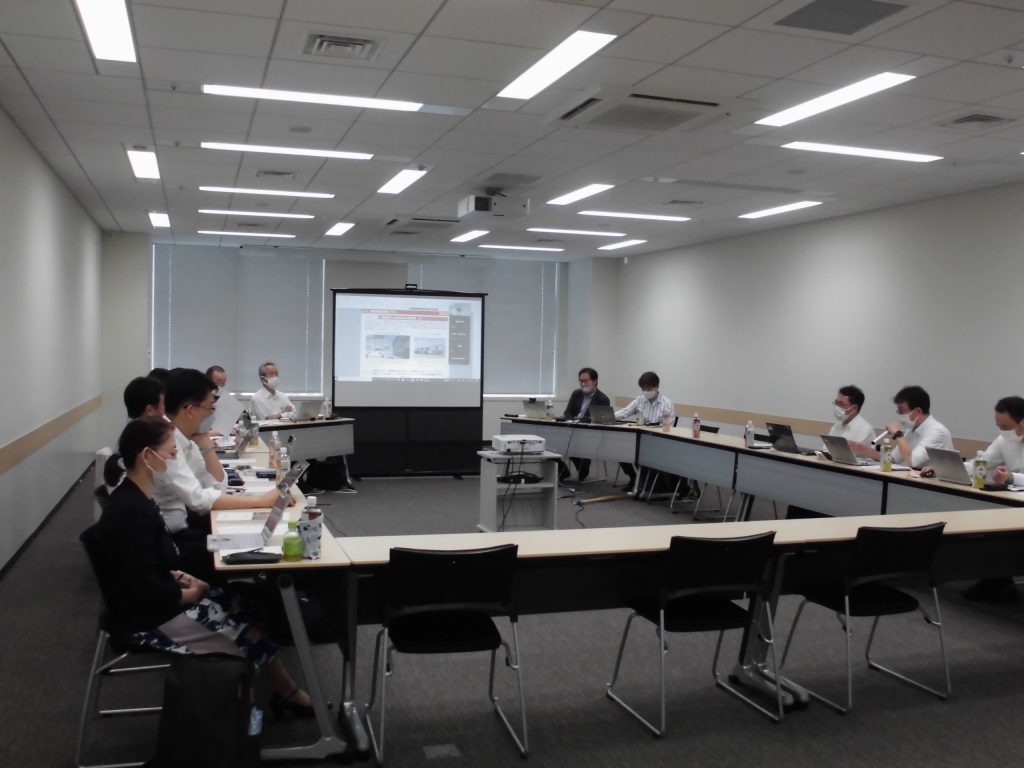 The 16th OPPS Forum
---