The 22nd meeting of the OPPS Forum was held on September 12, 2023 as a hybrid of real and online for the purpose of exchanges and information sharing among members. A total of 30 people from member companies participated in the venue and via Zoom.
This time, we received a greeting from Mr. Toru Ishikawa, who became Senior Director of the Overseas Projects Division Policy Bureau, Ministry of Land, Infrastructure, Transport and Tourism as of July 11th.
Afterwards, Index Strategy shared information on road projects in Indonesia, and the secretariat reported on the Kick-Off Meeting with the Philippine PPP Center and shared information on major topics related to Asian economic trends.
 <22nd OPPS Forum Program>
 1. Opening
 2. Theme
  (1) Greetings and support for promoting PPP projects in the Philippines
     Ministry of Land, Infrastructure, Transport and Tourism
     Overseas Projects Division Policy Bureau    Senior Director   Mr. Ishikawa Toru
  (2) Regarding road projects in Indonesia
     Index Strategy  Inc.
  (3) Kick-off meeting report with Philippine PPP Center
     Regarding approval details and future project information sharing (OPPS Secretariat)
  (4) Main topics related to Asian economic trends
     OPPS Secretariat Keigo Komatsu
  (5) Other information sharing
 3. Q&A/opinion exchange
 4. Closing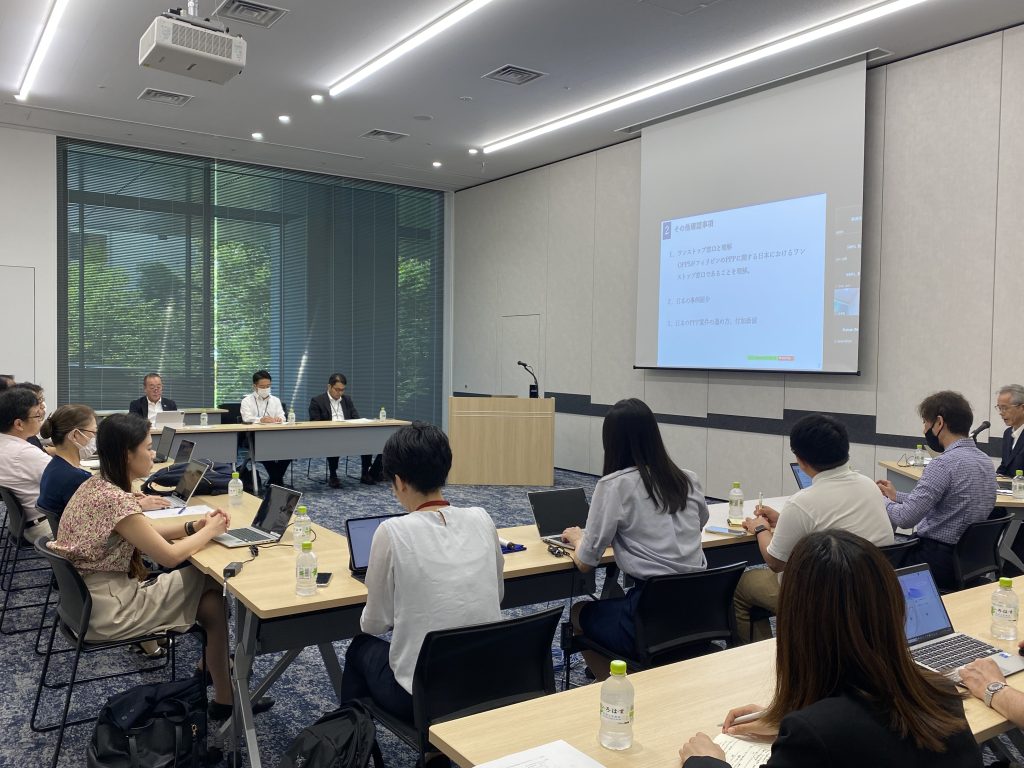 The 22nd OPPS Forum Program
Post:2023年9月12日
Category:
---