"Morocco PPP Conference" was held on October 26th between Morocco's Skilate Temara Province and Casablanca Patrimoine of Casablanca City, which signed an MOU in August.
On the day of the event, we welcomed Mr. Masafumi Mori, Special Advisor to the Prime Minister, and Mr. Yusuke Amano, Deputy Director-General for Overseas Projects of the Ministry of Land, Infrastructure, Transport and Tourism, and 42 people including guests from Japan and Morocco attended.
He introduced the PPP project in Morocco and its background, and we were able to have many questions and answers and exchange opinions. In the future, we will actively consider the realization of PPP projects in Morocco.
<Morocco PPP Conference>
Date: October 26 (Wednesday) 17:00-19:00 (Japan time)
Format: Hybrid (Trust City Conference Kamiyacho + Zoom)
theme:
 (1) PPP Opportunities in Skilate Temara Prefecture Mr. ZAHIDI, Chairperson of the Prefectural Assembly
 (2) Utilization of Casablanca's heritage Casablanca Patrimoine HASSANI
 (3) Japan's waste-to-energy technology and support for green growth
   Ministry of the Environment Global Environment Bureau International Decarbonization Transition Promotion and Environmental Infrastructure Counselor's Office
   Ms. Ayako Nishikawa, Infrastructure Promotion Officer
 (4) Q&A and exchange of opinions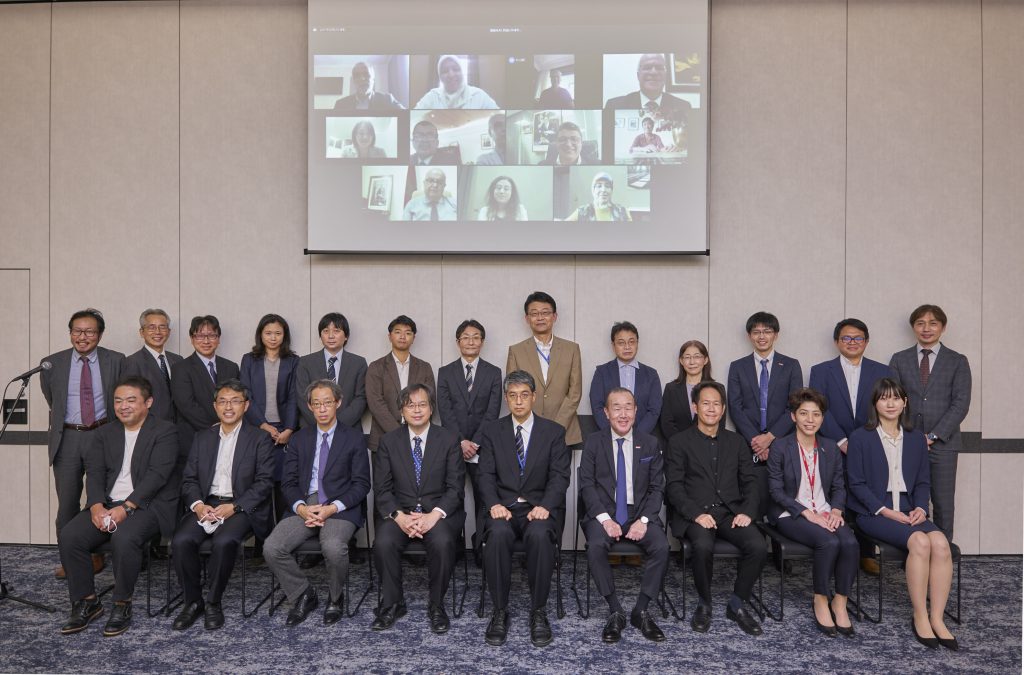 Post:2022年11月21日
Category:
---
The 18th meeting of the OPPS Forum was held on November 15th as a hybrid of real and online for the purpose of exchange and information sharing among members. A total of 18 people from member companies participated in the venue and Zoom.
This time, we invited Mr. Susumu Takahashi, Director of the World Bank Multilateral Investment Guarantee Agency (MIGA) Tokyo Office and Representative in Japan, to hear about MIGA's efforts. The secretariat reported on the Moroccan PPP conference held on October 26th.
<18th OPPS Forum Program>
 1. Opening
 2. theme
  (1) About MIGA's efforts
    World Bank Multilateral Investment Guarantee Agency Tokyo Office Director and Japan Representative
    Mr. Susumu Takahashi
  (2) Morocco PPP conference report
    Mr. Hiroshi Hiramoto, Secretary General, OPPS Secretariat

  (3) Other information sharing
 3. Q&A/Opinion exchange
 4. Closing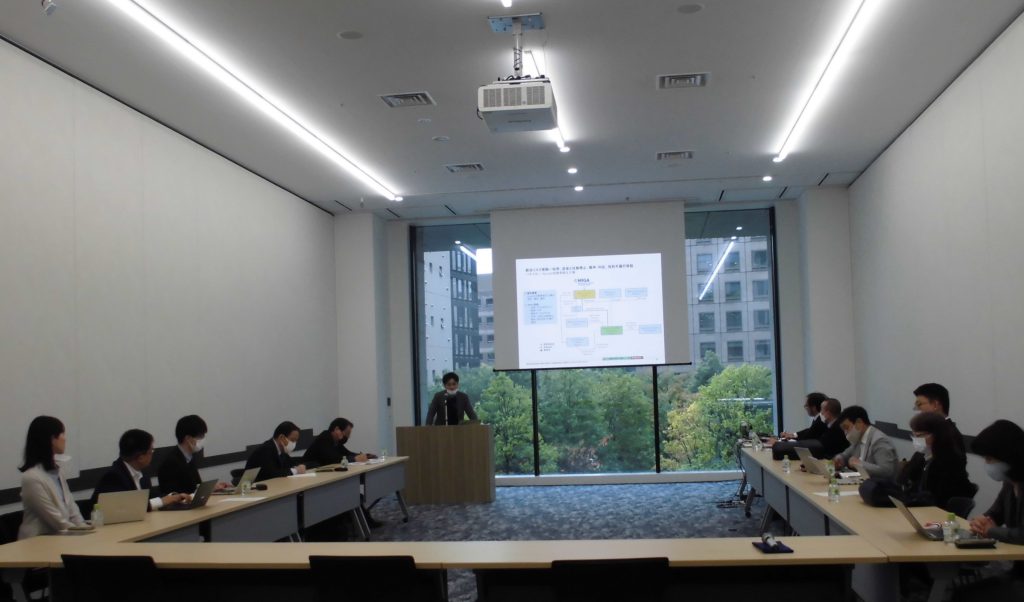 The 18th OPPS Forum
Post:2022年11月16日
Category:
---