The 16th OPPS Forum was held
The 16th meeting of the OPPS Forum was held on July 19 for the first time in a long time as a hybrid of real and online for the purpose of exchange and information sharing among members. A total of 18 people from member companies participated in the venue and Zoom.
This time, we received a presentation from Index Strategy on PPP projects such as the preservation of historical buildings in Morocco. The secretariat shared information on the screening of toll road PPP projects in Indonesia.
<16th OPPS Forum Program>
1. Opening
2. theme
 (1) PPP project in Morocco
    Index Strategy Co., Ltd. (Mr. Isogai, Mr. Kanezashi)
 (2) Screening of Indonesian PPP projects
    OPPS Secretariat (Keigo Komatsu, The Japan Research Institute)
 (3) Other information sharing
3. Q&A/Opinion exchange
4. Closing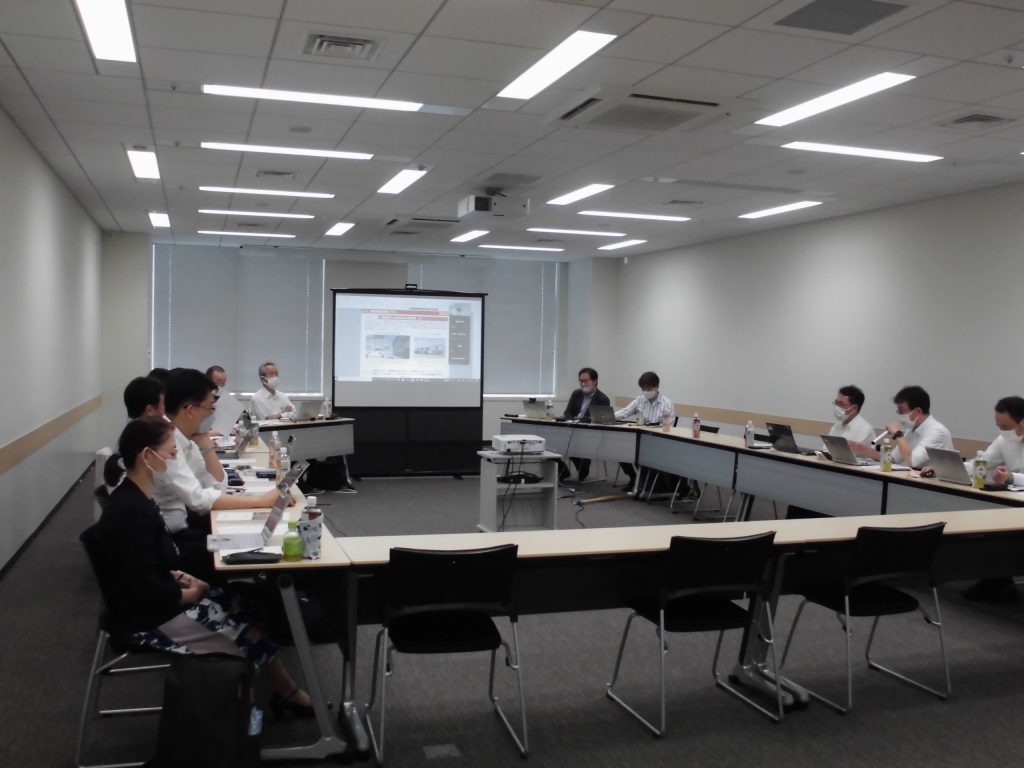 The 16th OPPS Forum
---